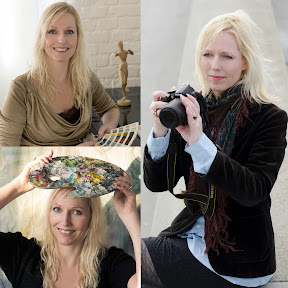 Heidi Sinnet
In 2002 I Gratuated in Graphic Design from Seminariet for Formgivning, with a study abroad BA (Hons) in Visual Communication and Photo Media from University for the Creative Arts in Kent, England.
I worked two years as a Graphic Designer and Event Coordinator at the Event Agency Goodwill Media, before I started my own Company Stylize in 2004.
I love the whole Design Process, from Communication with Clients, getting Ideas, Being Creative, making great Designs and to see the finished Product and happy Clients.
I often use my different Skills in both Graphic Design, Art, Photography and Writing for the best Solution and Result.
Please don't hessitate to make contact if you would like further Information.
Best Regards
Heidi Sinnet
Tlf. (+45) 60942240
info@stylize.dk